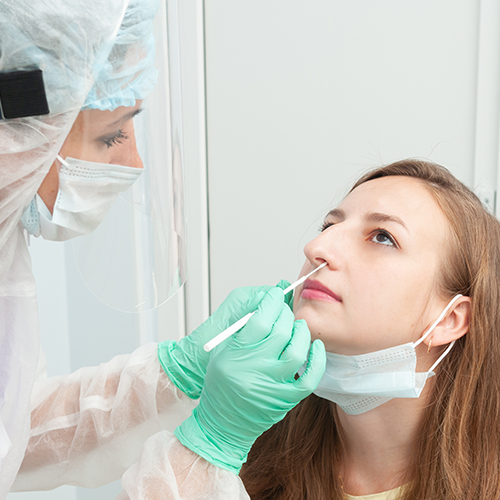 Antigen Results in 15 min
$70.00*
*$20 travel fee included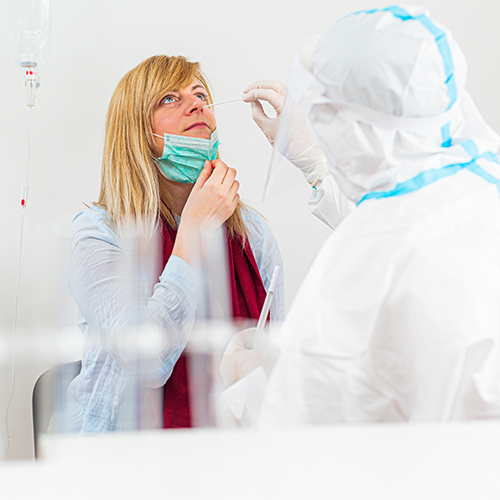 24H PCR – Results in 6-24H
$145.00*
*$20 travel fee included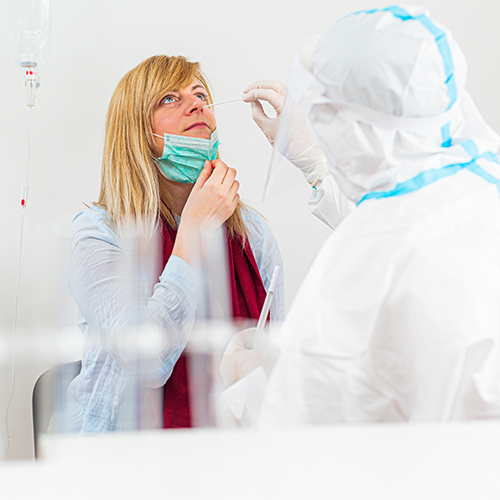 6H PCR – Results in under 6H
$195.00*
*$20 travel fee included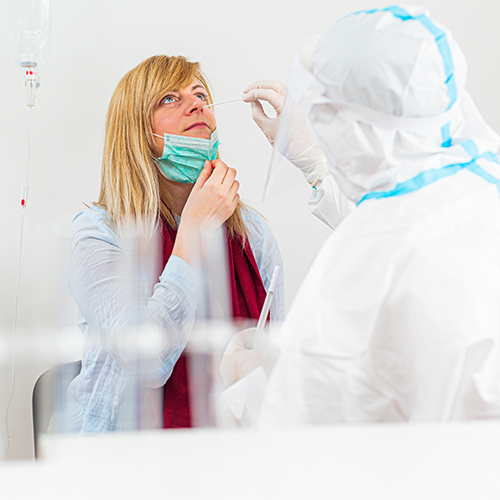 Emergency PCR – Results in under 30min
$270.00*
*$20 travel fee included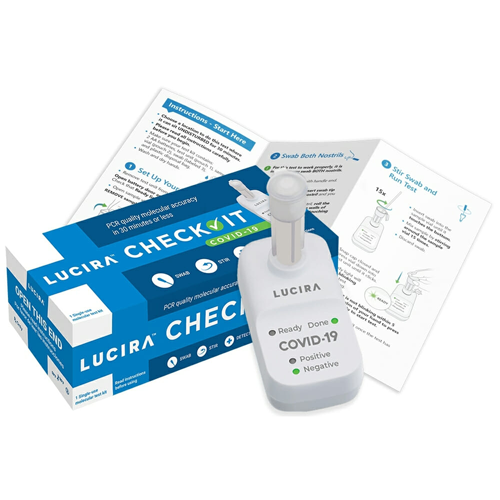 PCR Lamp For Travel + Free Antigen Test
$220.00*
*$20 travel fee included
Fast and accurate PCR COVID-19 tests
Our at home testing is conducted by a registered nurse or healthcare professional. Our team and support staff are fully equipped with all relevant PPE and have training in infection control.
We provide in-home COVID-19 nasal PCR swab & rapid antigen tests in the comfort of home.
Submit your booking and one of our team members will reach out during regular business hours.
Types

of

Services


Available

We work hand in hand with individuals and organizations of all kinds. We advise and tailor a concierge testing program to best serve your needs while advising on intake, protocol, and logistics.
Copyright © 2022 Family Health Pharma. All rights reserved.